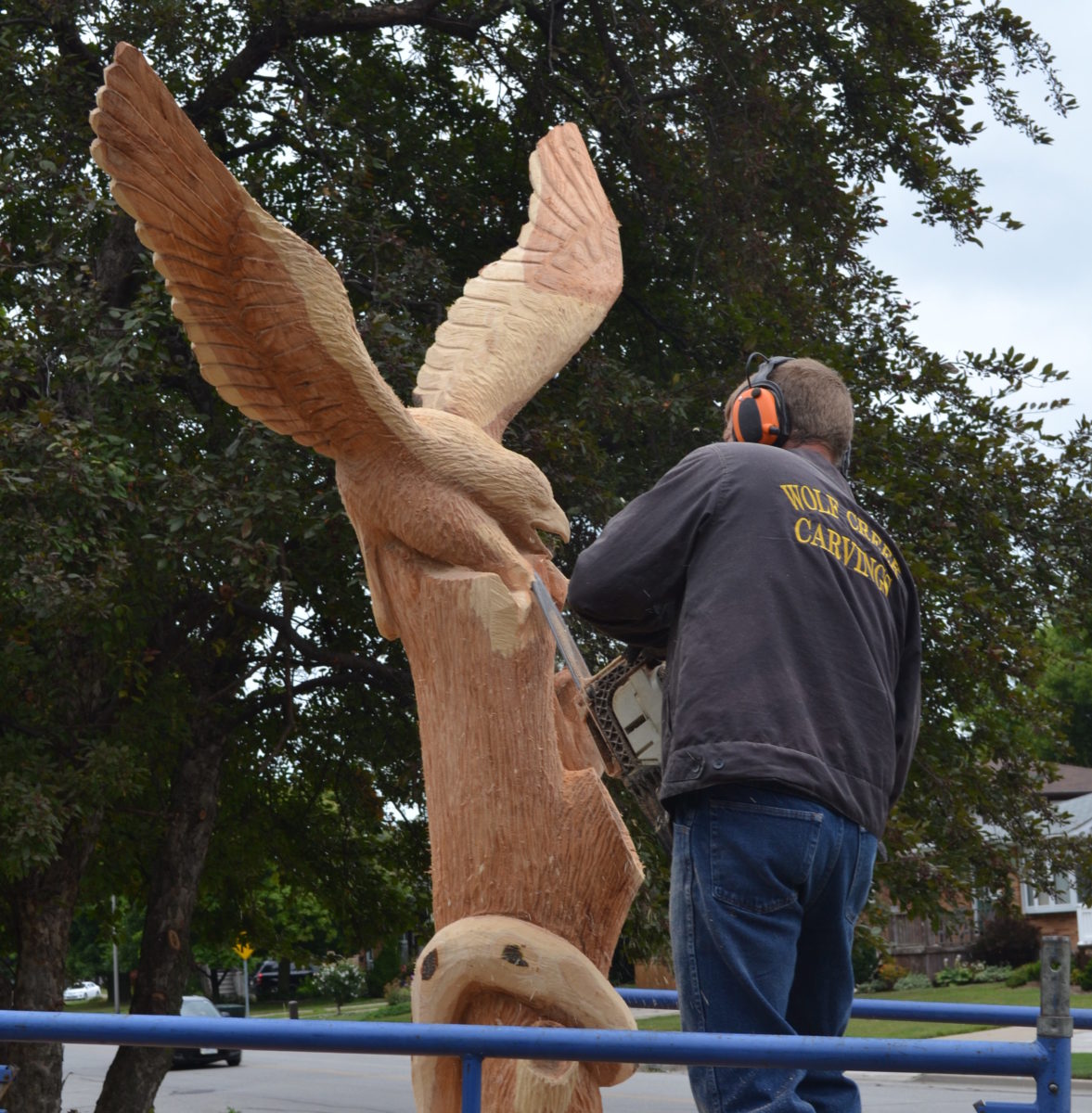 This is where our work really shines! Wolf Creek Carvings provides on-site services to both private and public sectors. Our work can be found in public parks, private yards and throughout towns across Ontario. We can create stunning sculptures from tree stumps still rooted in the ground.
Review Our Work
Take a look through our on-site gallery and you will see what we and our clients are so proud of. You don't have to leave a bare spot when together we can design a sculpture that will add that special touch to any setting.
Request A Quote
Contact us with the height and width of your stump or better yet, before you cut to discuss ideas for a sculpture that's sure to be eye catching. We would be happy to provide a quote.